Sustainable solutions and strategic decision making in

leisure and tourism
WHAT MAKES A GOOD EXPERIENCE?
Is it incredible theming, an amazing immersion with thrilling rides or entertaining shows? Maybe a little bit of everything. And to make this whole experience work, all those attractions and activities have to work together towards the bigger picture: creating memorable experiences.

Working with different brands and global attraction operators I have learned, that the key for incredible experiences lies within the organisation and structure of our attractions. Established and interconnected operations are the foundation of our daily buisness. Operations keep our departments together, gives our staff members purpose and reminds us of our mission and vision.

It seems not that much of a thing on first thought, but imagine baking a cake without a recipe.

Sure, we might get to a result, but with experience, balanced ingredients and plus-ing the final result we can create an amazing piece of baked goods. And this recipe can be used for more cakes, scaling them up and fine tune them to make them even better.

Hungry for more?
Sustainable & Strategic
We are looking into your organisation and find the best solutions to develop sustainable strategies.
You are new to the fascinating world of leisure and tourism? We will create your organisation from scratch and develop a base for your daily operation.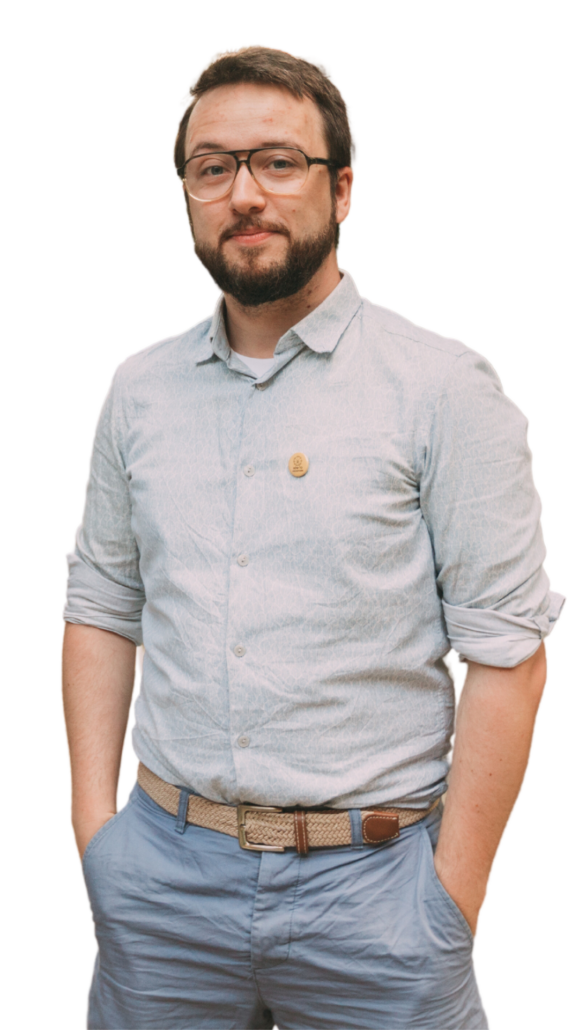 I am Stefan Burian, located in Essen (Germany) and a leisure professional and fan.
With over 15 years of professional experience within this industry I am happy to support small and large attractions to enhance their daily operations and create memorable experiences. Additionaly to my operational experience I have a strong hands-on approach for delivering long-lasting solutions and concepts. 
Find out what I can do for you and where my expertise might be very helpful.