Together
for a memorable experience
for both guests and staff
Operational procedures and manuals are the base for a great experience.
Training your staff to make your operational foundations work.
Combining both operational standards and staff expertise to immerse your guests with an outstanding guest experience.
What makes a good experience? Is it incredible theming, an amazing immersion with thrilling rides or entertaining shows? Maybe a little bit of all mentioned elements. To make this whole experience work, all those attractions and activities have to work together towards the bigger picture: making our guests smile. In my past experiences with different brands and global attraction operators I have noticed, that the key for incredible experiences lies within the organisation and structure of our attractions. Established and interconnected operations are the foundation of our daily buisness. Operations keep our departments together, gives our staff members purpose and reminds us of our mission and vision.
It seems not that much of a thing on first thought, but imagine baking a cake without a recipe. Sure, we might get to a result, but with experience, balanced ingredients and plus-ing the final result with toppings and decoration we can create an amazing piece of baked goods.
My name ist Stefan Burian and I am here to work with you on your recipe: your operations manual and documents to train your staff to bake the best experience. We will work together on safety procedures, developing training strategies and finetune your guest experience – for both your staff and your guests.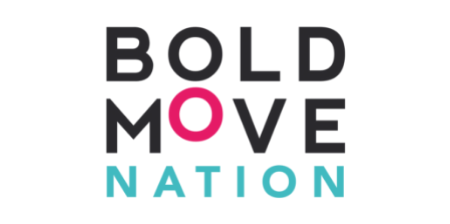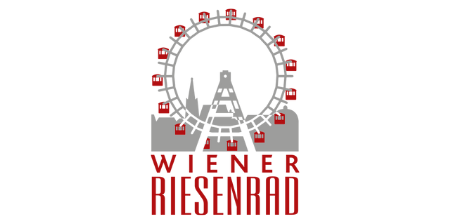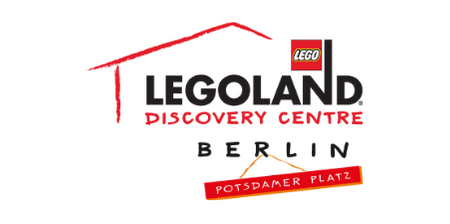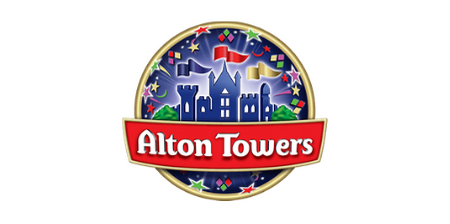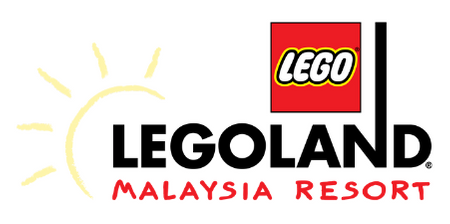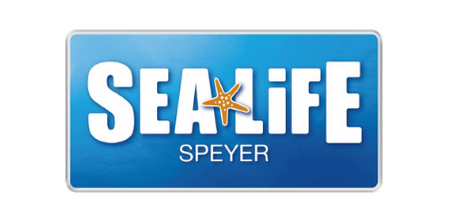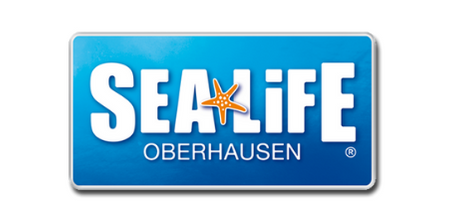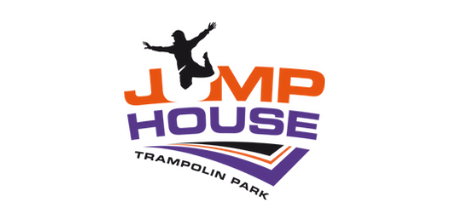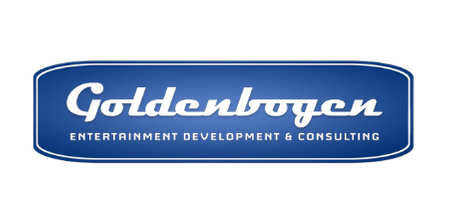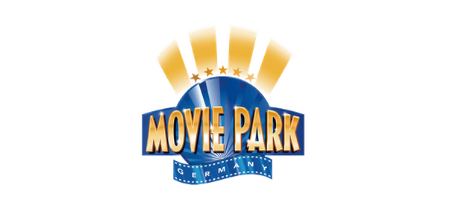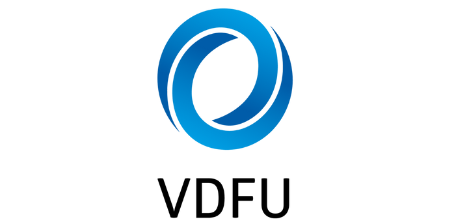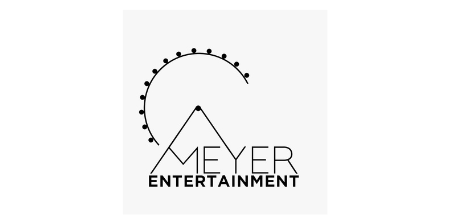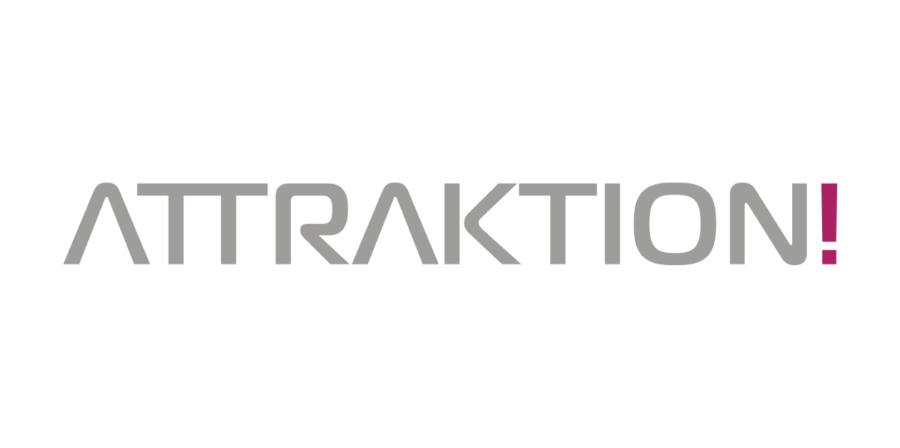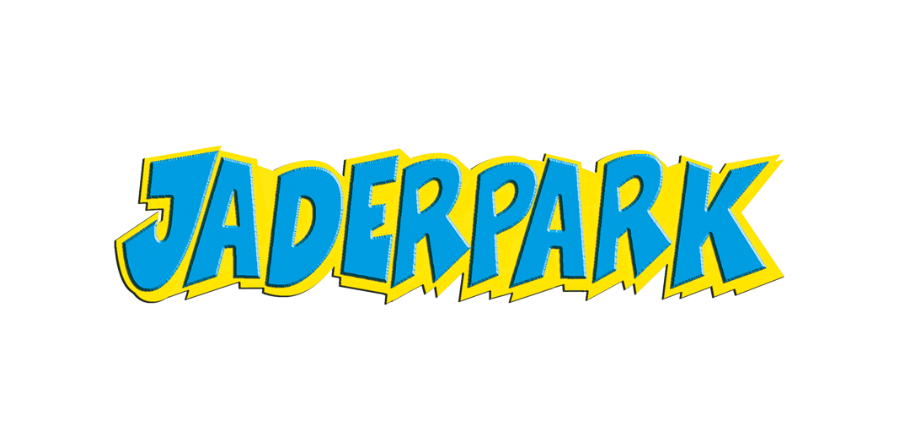 You want more insights and support for your attraction? Subscribe to my newsletter and get monthly news about how to enhance your operational experience for both guests and staff.